What we can provide
(to UnionPay Cardholders)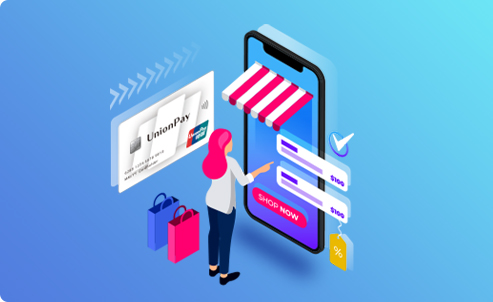 Selected Merchants & Benefits Selected global popular merchants, covering shopping, dining, travel, hotels, and entertainment scenarios.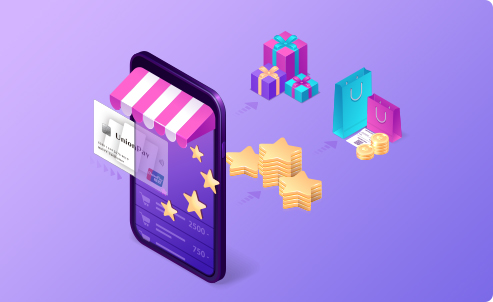 Diverse Benefit Products Providing customized benefit products identified by card level/BIN, consumption behavior, etc.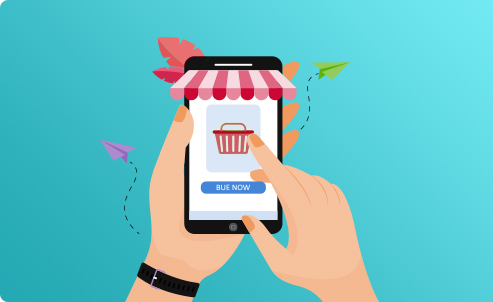 Friendly User Flow Cardholders can complete the entire process of signing up, receiving, and redeeming benefits on their mobile phones.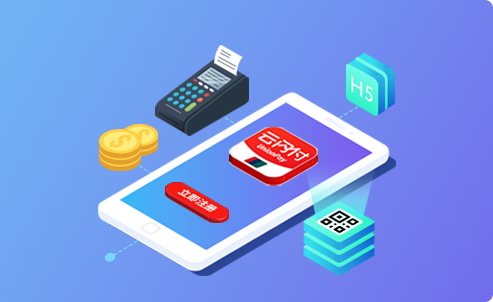 Comprehensive usage channels Already launched on UnionPay App, and supports card issuers and wallet apps and the H5 version, to achieve a multi-channel integrated using experience.